Frontier Science is an expert on laboratory software for clinical trials.
Frontier Science develops LDMS, a laboratory information management systems (LIMS), and related software that are ideally suited for small and medium-sized research laboratories.
Advantages of LDMS software:
Quality and Experience

Frontier Science has more than three decades of experience working with clinical trials and research projects and the features of our software reflect that experience

Support

All software developed by Frontier Science is backed by in-house, 24/7 user support.

Validation

Frontier Science has extensive experience with the requirements of projects that must meet 21 CFR Part 11, Section 508, and other FDA requirements. Validation information available upon request.

Affordability

Software developed by Frontier Science is reasonably priced compared to similar packages.
LDMS for the web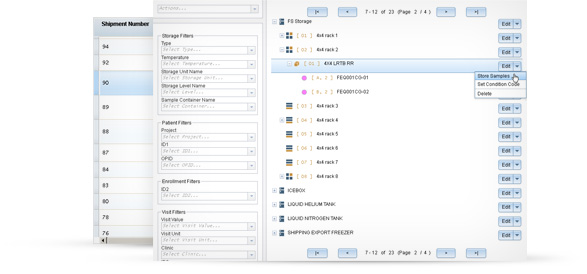 LDMS for the Web is a comprehensive LIMS system available that works right in a web browser, with no additional software to install.
Key features:
No installation required and no data back up to maintain
Manage participant, visit, specimen, and processing information in one place
Visually assign specimens to storage locations
Transfer specimen data to other laboratories
Print specimen labels and bar codes
Other LDMS Software
LDMS for Windows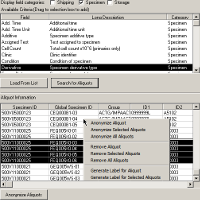 Locally installed laboratory management software built on an Oracle® database.
Learn more about LDMS for Windows
HAWS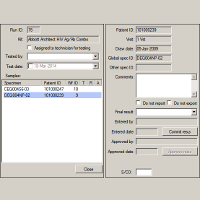 Specimen testing workflow software that integrates with LDMS.
Learn more about HAWS
Other Services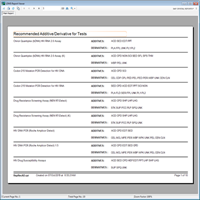 Reports and other custom programming work.
Learn more