Visiting Frontier Science
Visiting Frontier Science
Frontier Science is located just outside scenic Buffalo, New York
Price

$99

Address

10 Flint Road
Amherst, NY 14226

Telephone

(716) 689-4414

Website

Services

Special Frontier Science rate; Complimentary shuttle service
Price

$68-113

Address

42 Flint Road
Amherst, NY 14226

Telephone

(716) 689-7474

Website

Services

Prices lower during the week; AAA discounts available
Price

$107

Address

100 Maple Road
Amherst, NY 14226

Telephone

(716) 632-6622

Website

Services

Efficiency rooms with kitchenette; Special Frontier Science rate; Complimentary shuttle service
Niagara Falls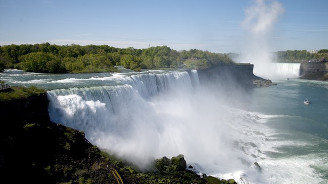 Buffalo is a short 15 minute drive from Niagara Falls. There are many things to see and do in Niagara Falls, and such as hiking trails, shopping, and of course enjoying the stunning natural scenery.
Restaurants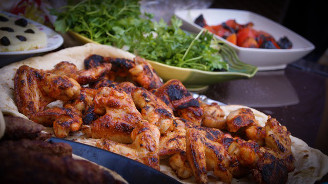 Buffalo is famous for its chicken wings—so famous that they are often called "Buffalo wings." Many restaurants in the area serve them, including Duff's just down the street from Frontier Science.
Museums and Art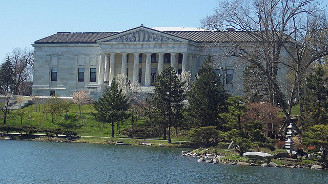 The Buffalo History Museum offers exciting exhibits about the local history of Buffalo and the great lakes region. The museum is located in Delaware park, and is just down the street from the Alright-Knox Art Gallery.